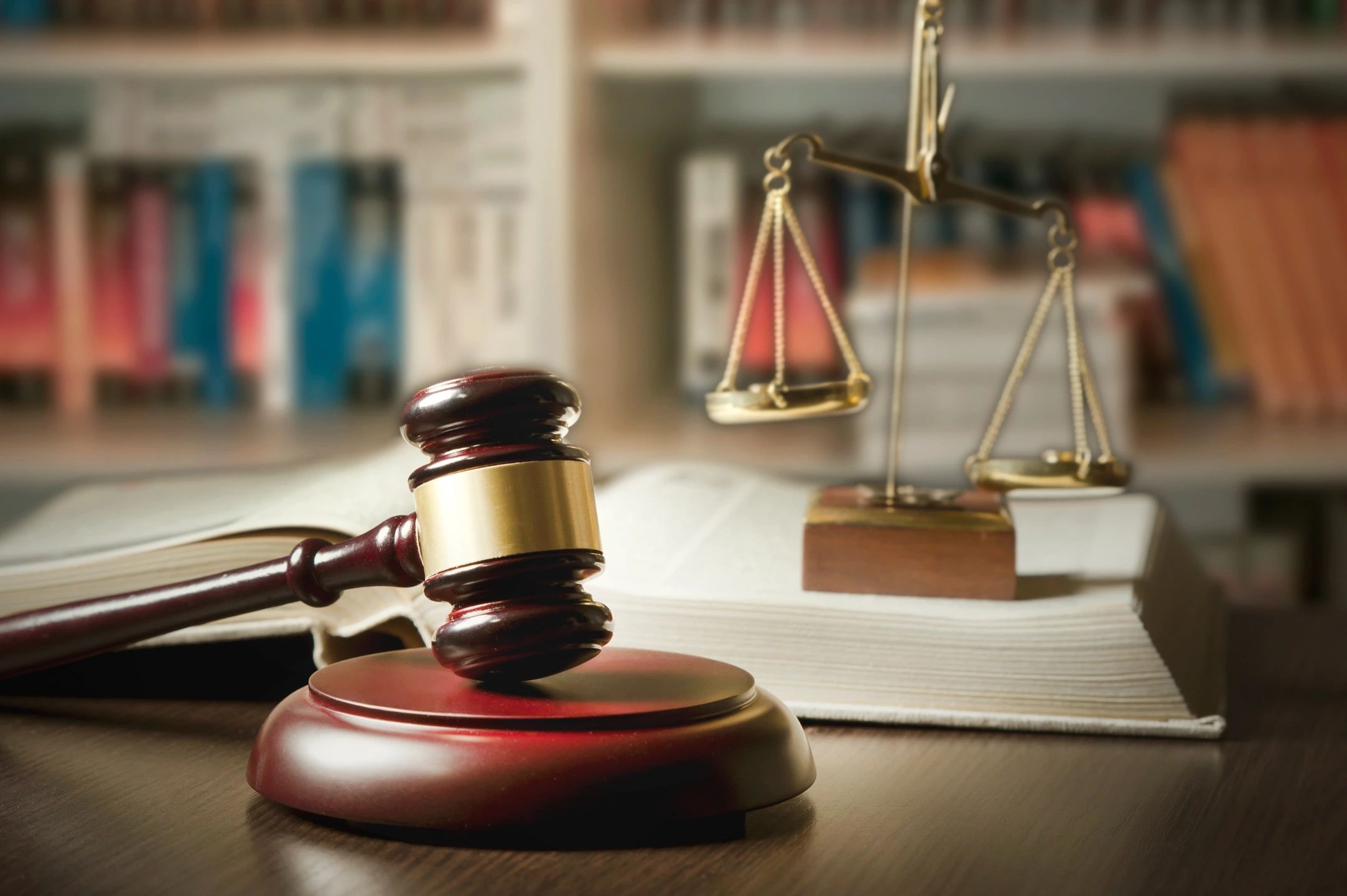 Our Approach
Our philosophy is simple; everyone gets better results when we work together. Some bigger law firms will take your case and pass it around from one paralegal and attorney to another.
At Lester Law, the AIM Team is a small, but dedicated core of paralegals and attorneys that will remember your name and case. The team members working on your case will stay on through its completion.
Our Story
Richard M. Lester is the founder of the AIM Team and the Law Offices of Richard M. Lester, ALC. Tired of seeing clients of other law firms being ignored and not getting the best representation they can, Richard founded his own law practice after passing the bar in 1982.
With an emphasis on personal injury law, Lester Law has decades of experience and will leave no stone unturned for our clients. The best representation is one that is personal, knowledgeable and friendly; three things we aim to be for our clients.
Meet the founder of Lester Law
Since passing the California Bar and becoming a lawyer in 1982, Richard Lester has always been about helping people when they need help the most. With his AIM Team, we have been helping clients settle their cases, get them a fair settlement and the money they deserve. Our AIM is to help clients and deal with their hassles so they don't have to!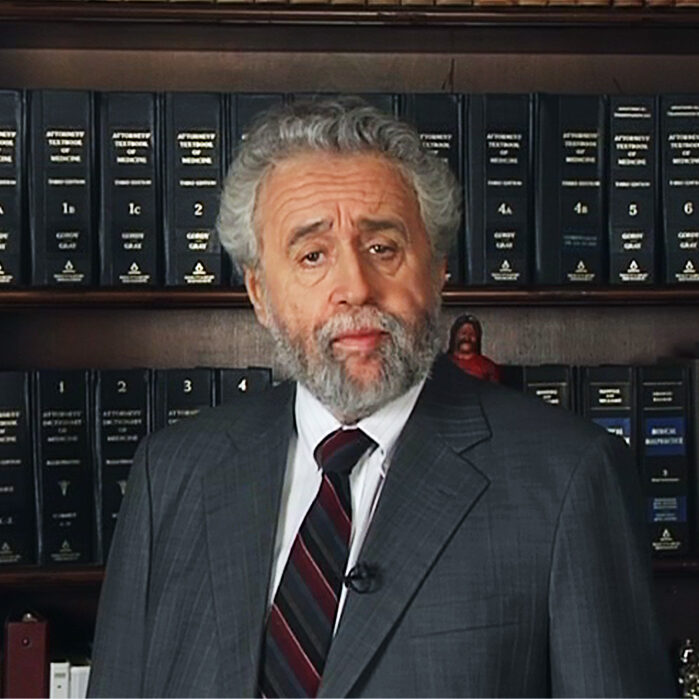 Richard M. Lester
"If you are injured and you have questions, please give me a call. I'll be happy to assist you with any questions about your legal options and our consultation is completely free."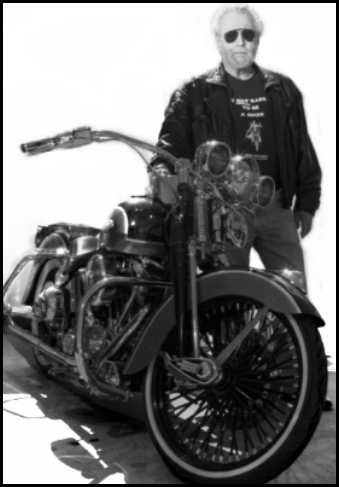 An avid motorcycle rider in his day, Richard created the AIM and NCOM programs to help the motorcycling community.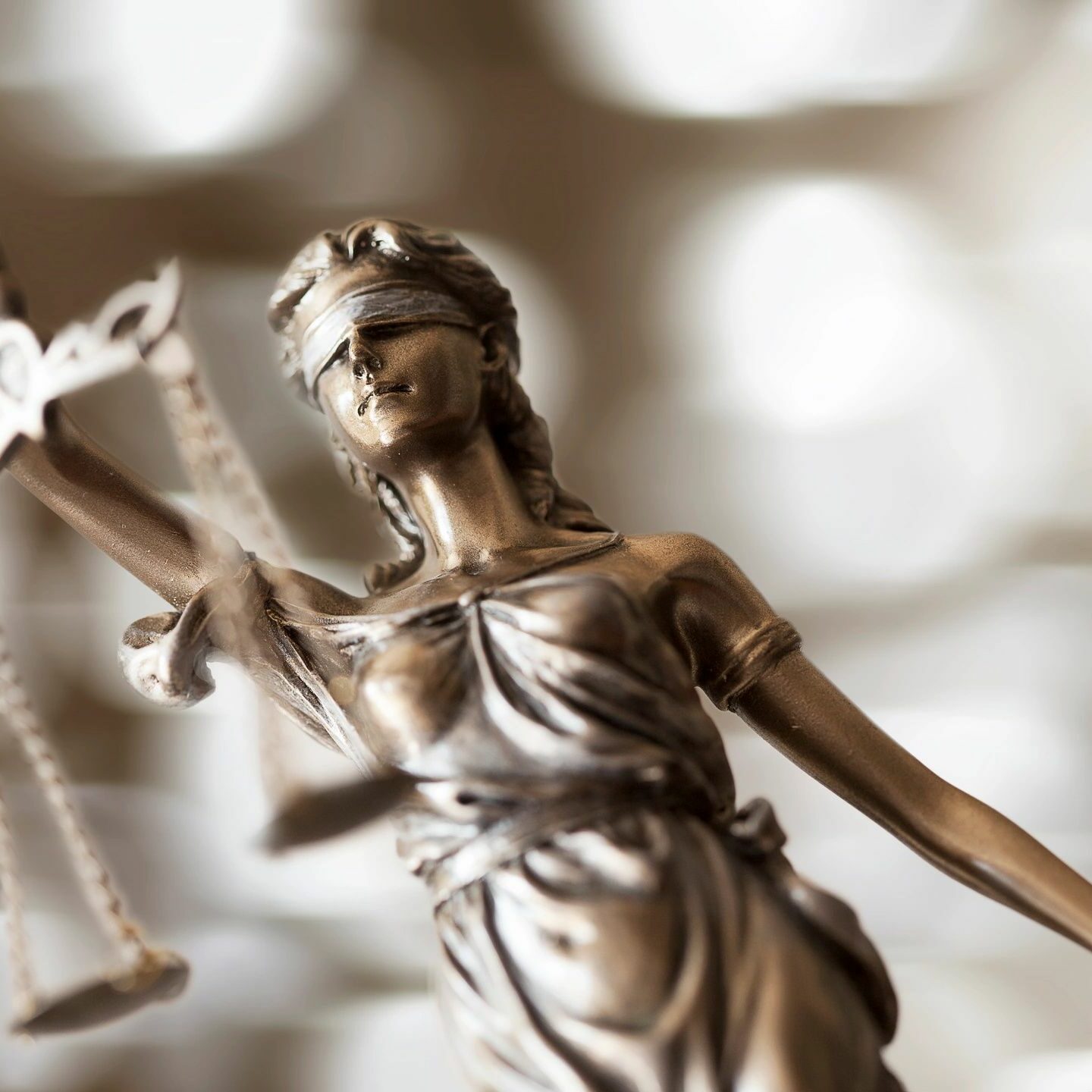 No Case Too Big or Too Small
Richard Lester and our AIM Team is here to help you navigate through the recovery process.
Trust over 35 years of experience in personal injury law.
Call us to find your legal options
We are available 24 hours a day, 365 days a week. Get the legal advice you need without paying for a consultation.