Get your questions answered by one of our lawyers right now!
No commitments and no hassle, just straight answers from an attorney. Call now for your free consultation. Calls are toll-free and we're available 24/7/365.
What Types of Cases Can We Handle?
If you had an accident and are hurt, we are here to help! Call us to find out all your legal options.
Why should you consider Lester Law and the AIM Team?
Not all law firms are built the same, and you should only hire an attorney that works for you. Researching the firm and what they can do for you not only makes this process easier, but it also helps strengthen your case. Choosing the wrong lawyer can cause headache and produce unfavorable results.
Here are five things you should consider before signing with a lawyer:
---
Can this law firm handle my type of case?
Lester Law's AIM Team has decades of experience helping clients with their personal injury cases. You can count on us to pursue the maximum compensation we can.
---
Do they have a good track record of success?
We have a proven 95% success rate on our cases and we're confident we can get you the money you deserve.
---
Will they handle everything for me so I don't have to?
Some firms try to pass on the work toward you. NOT HERE! The AIM Team wants to make this time as easy as possible for our clients, so we do the heavy lifting while keeping you informed of the progress of your case.
---
Are there any costs that I need to pay before they take me as a client?
Not in our office. We work on a contingency basis. This means there are no upfront costs to our clients and we get paid once your case is settled.
---
Yes! We won't shuffle your case around. Our attorneys work hard to keep you in the loop and ensure a favorable outcome. Your case and well-being is our highest priority.
---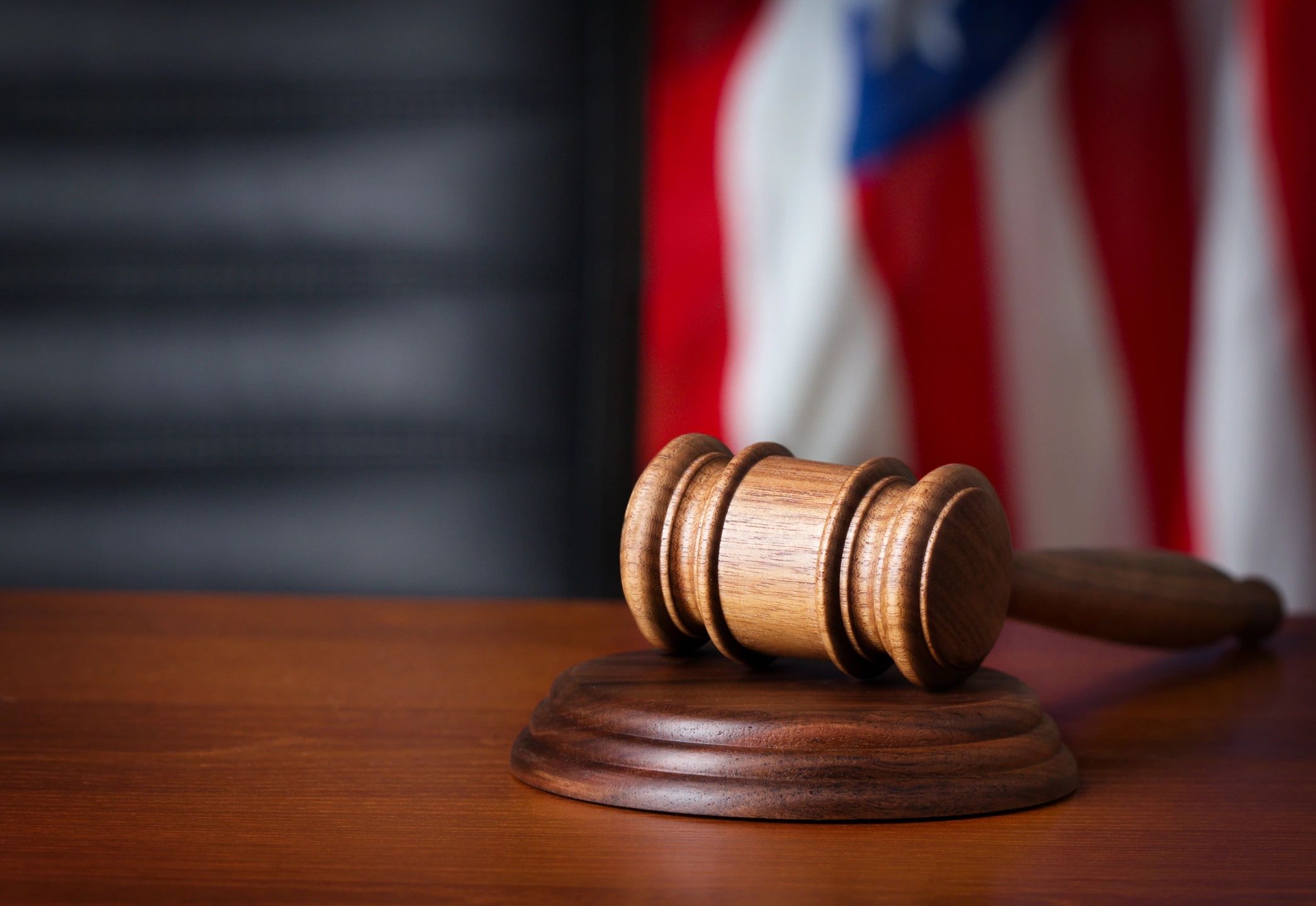 Free consultations without any obligation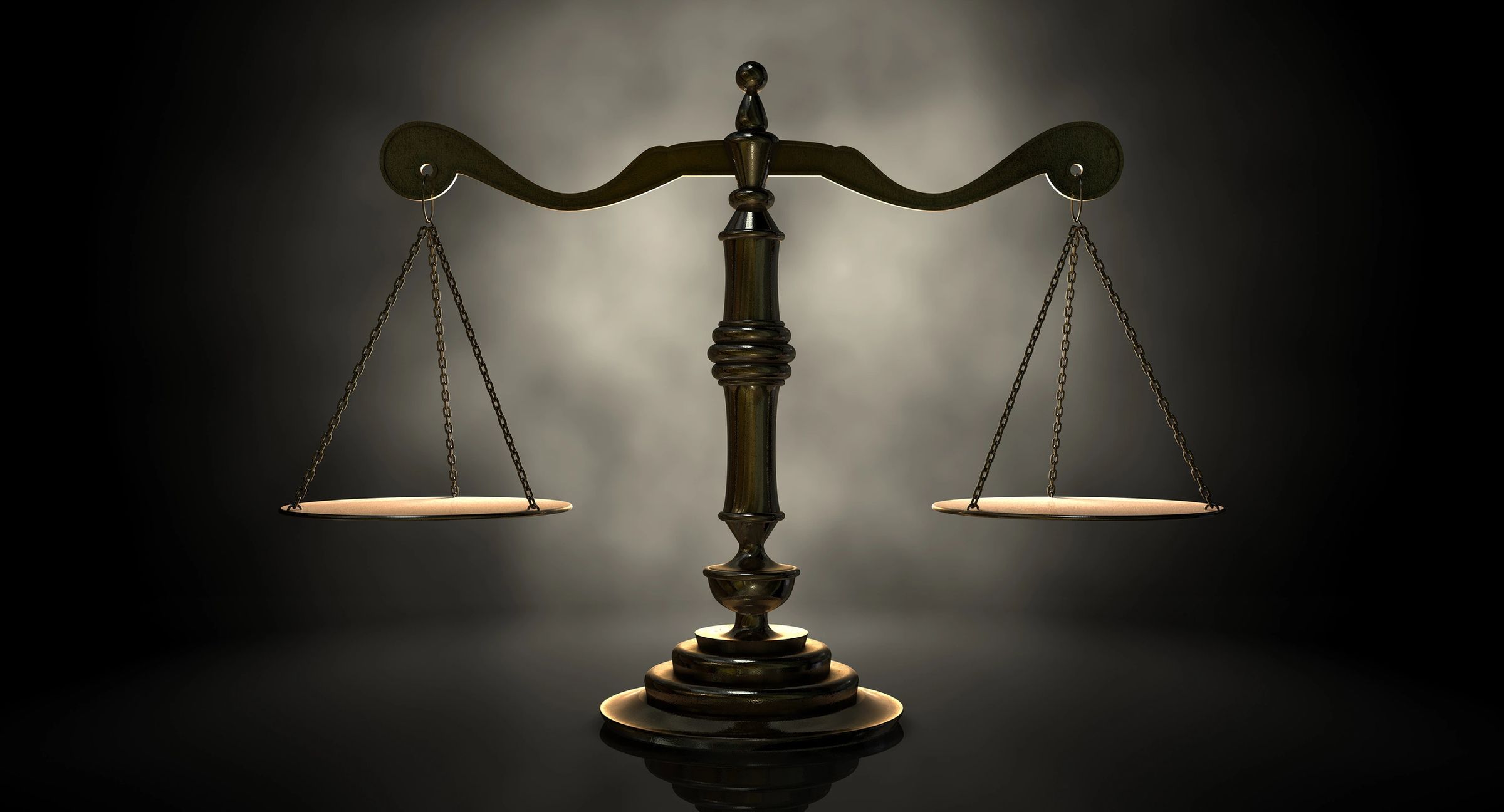 We will travel to meet with you personally, anywhere in California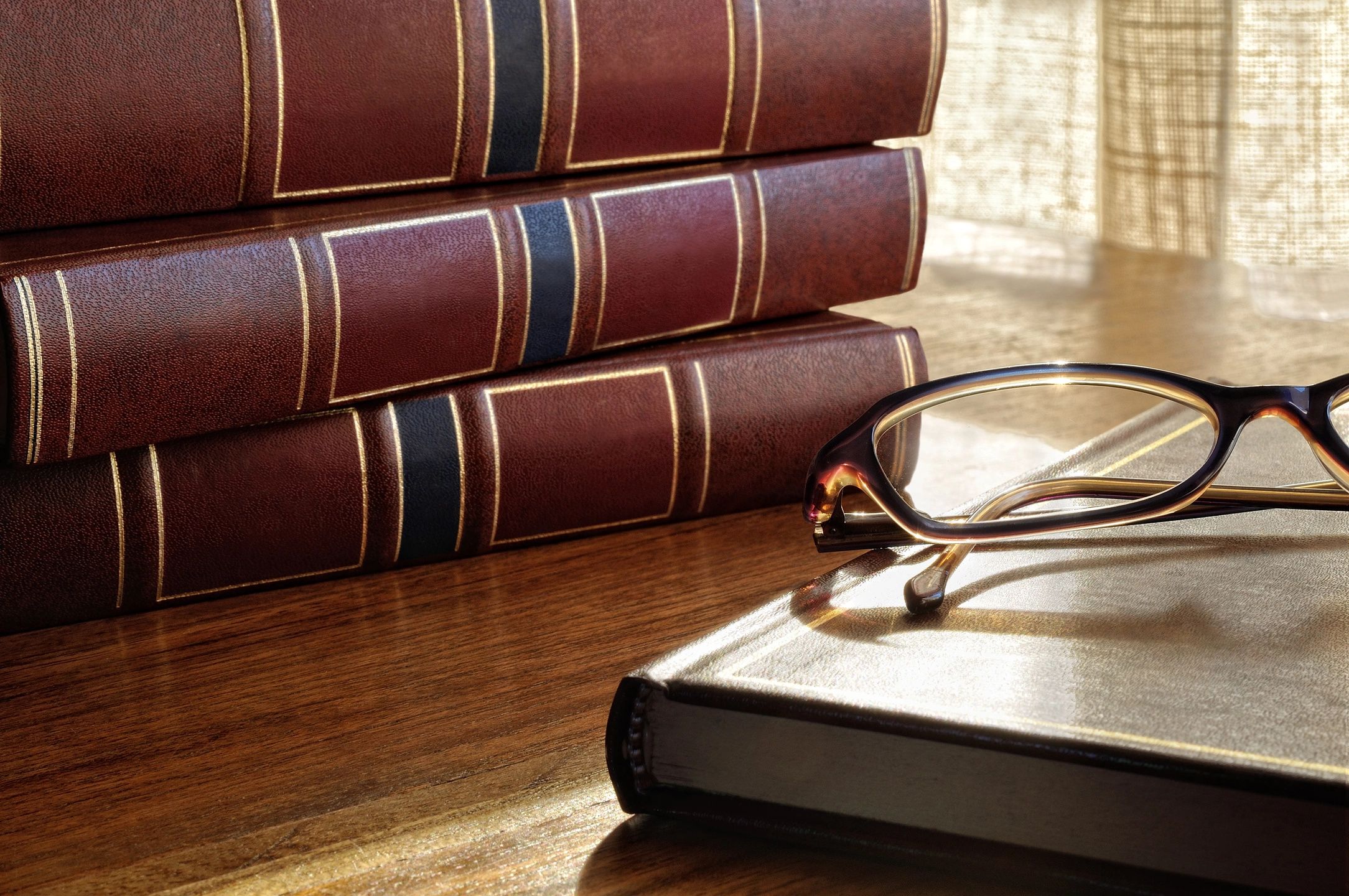 No Money Required Upfront to Hire Us

What Cases Can we Handle?
Car Accident

Motorcycle Accident

Workplace Accidents

Personal Injury
What Areas do we Serve?
Proudly serving all of Southern California including:
Inland Empire
High Desert
Antelope Valley
Los Angeles County
San Fernando Valley